The team you want in the trenches.
John Gomez
Co-Founder, Eppa Wine Co.
Former CMO, Bacardi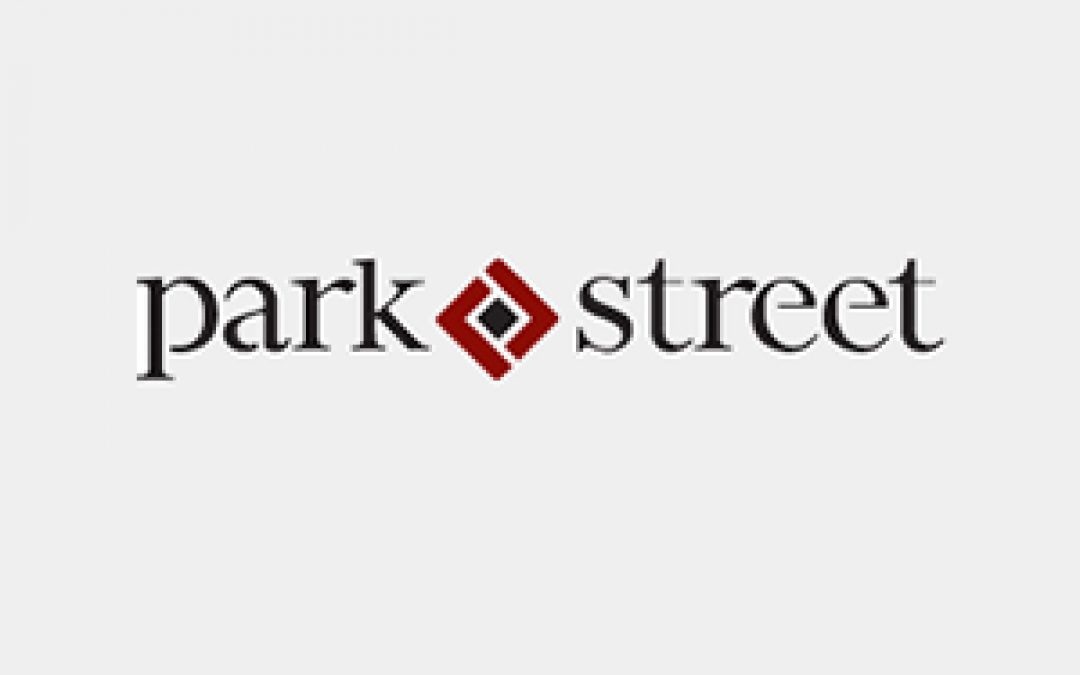 While global wine consumption was significantly impacted by COVID-19 in 2020, it's expected to see a big bounce back in 2021 and four key trends are likely to drive the market, according to analysis from IWSR. The shift to E-commerce will continue to benefit wine,...
read more