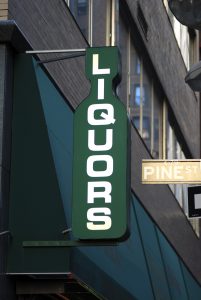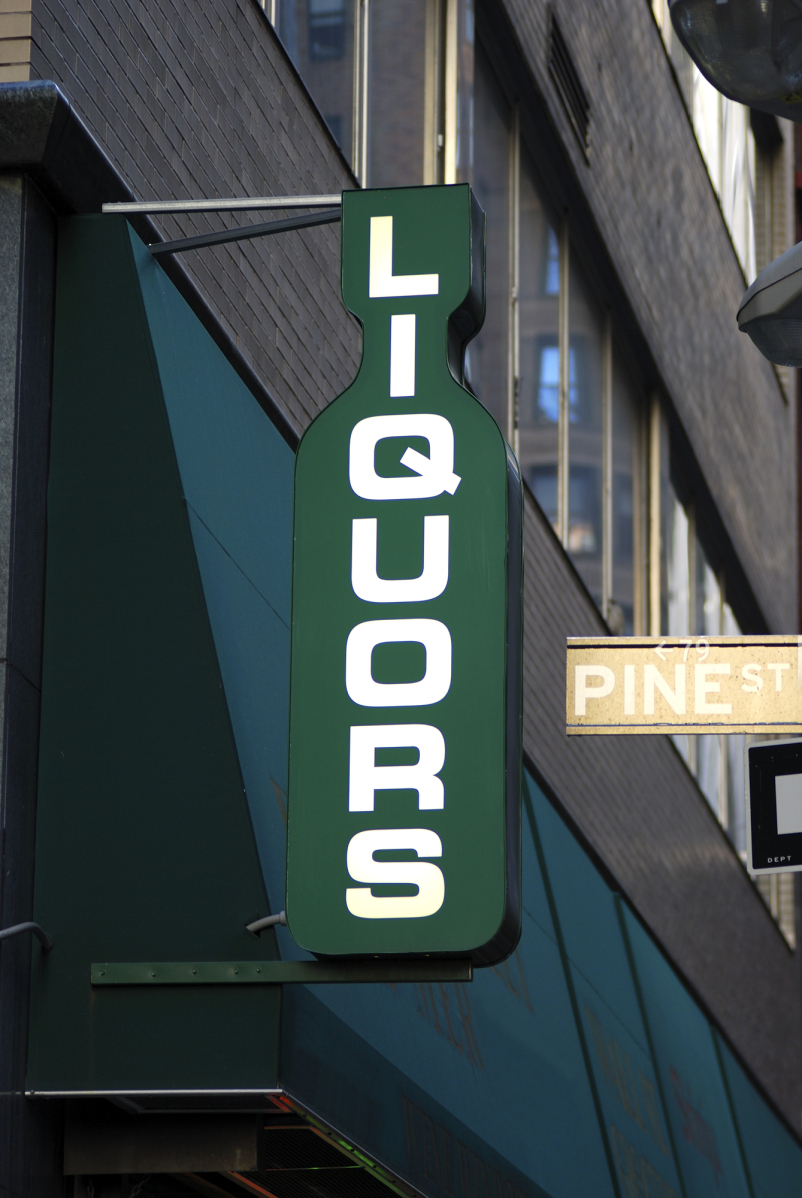 In June, the Wine & Spirits Wholesalers of America (WSWA) and American Beverage Licensees (ABL) shared their insight and expertise in the beverage alcohol industry with the U.S Department of Justice (DOJ).
At the DOJ, both WSWA and ABL agreed that, "No other country in the world offers consumers the choice, variety, and innovative products that Americans have available when it comes to beer, wine and spirits. This environment is made possible by a fundamentally transparent, accountable beverage alcohol market that is the best in the world in terms of safety, choice, and innovation."
Part of their insight demonstrated how beverage alcohol industry and marketplace proved that the current state-based regulation system has succeeded in balancing and regulating competition by providing an innovative and diverse platform whilst promoting consumer safety.
Source: WSWA, June 2018