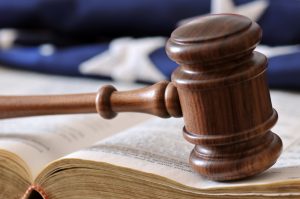 Last month, Vermont governor Phil Scott approved House Bill 710, which will allow beer companies making fewer than 50,000 barrels annually, and whose business accounts for three percent or less of a wholesaler's total annual sales, to break their franchise agreements.
Beer makers who want to terminate their wholesalers will be required to provide compensation for inventory as well as five times the average annual gross profits earned by the wholesaler on the brewery's products during the previous three fiscal years. For newer beer companies, they must pay for the period of time they've been in business.
The regulations are slated to take effect in 2022.
Source: brewbound.com, May 2018