Tanteo Spirits and Ole Smoky Distillery have closed on a merger agreement to join forces. The deal allows the Tennessee-based distillery to enter the fast-growing tequila market and expand its portfolio into other high-growth spirits categories.
Founded in 2007, Tanteo is known for its original spicy tequila made with real-pepper infusions. In 2022, the company sold over 70,000 cases. Tanteo offers four infused tequilas, including spicy Jalapeño, extra-spicy Habanero, smoky Chipotle, and seasonal Navidad, as well as its ultra-premium Blanco offering, Espero.
Following the merger, Tanteo's CEO Neil Grosscup and management will continue working with the Ole Smoky team to build on the brand's success. The combined company plans to utilize Ole Smoky's infrastructure and sales and distribution network to accelerate Tanteo's growth.
"Tanteo was created to perfect the spicy margarita through its artisanal infusion process, use of real peppers, and commitment to doing things the right way," says Neil Grosscup, CEO of Tanteo. "We are thrilled to join the Ole Smoky team and look forward to taking the brand to new heights while maintaining the high standards that our loyal consumers expect."
Ole Smoky is a leading distiller of premium moonshine and the first federally licensed distillery in the history of East Tennessee. Founded in 2010, Ole Smoky is a portfolio company of funds advised by Apax with brand dollar sales up 53% in 2022. "Ole Smoky continues to be one of the fastest growing spirits brands in the country," says Robert Hall, CEO of Ole Smoky. "The addition of Tanteo to our portfolio further exemplifies the quality and reputation that we pride ourselves on, and we are excited to leverage our resources to introduce the Tanteo brand to even more consumers across the country."
Join the Park Street Daily Newsletter!
More Resources For You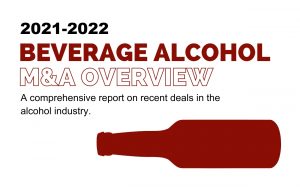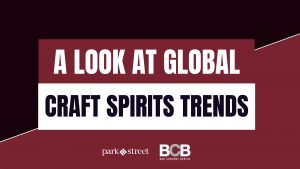 H1 Alcohol Industry Mergers & Acquisitions
The State of Tequila with Neil Grosscup
Ole Smoky's Mason Engstrom on Harnessing Tourism to Build Awareness