Pernod Ricard has struck a deal to acquire a majority stake in California-based Skrewball Whiskey. Founded in 2018 by Steven and Brittany Yeng in San Diego, the super-premium peanut butter-flavored whiskey was the first of its kind to hit the U.S. market.
"We are very excited to see what the future holds for this brand under Pernod Ricard. The engine behind the company – its strategy, global reach and brand-building expertise – will greatly support in taking the brand to new heights and we are excited to see it soar," said Skrewball founders Steven and Brittany Yeng.
Skrewball has undergone massive growth in just a few short years, eclipsing 500,000 cases sold in 2022 alone. The brand is a favorite among consumers within the growing flavored whiskey segment that currently makes up a quarter of overall whiskey sales in the world market.
This is yet another savvy acquisition by Pernod Ricard, who continues to invest in emerging categories. In the last quarter of 2022, the French drinks giant inked a deal to bring super-premium tequila brand Codigo 1530 into its portfolio.
"Skrewball has proven its uniqueness and success with a large audience, so we are delighted to have this brand as part of our portfolio. With a product that brings an iconic American flavour to the spirits world, Steven and Brittany have found a true point of difference in the category," commented Ann Mukherjee, chairman and CEO of Pernod Ricard North America.
The financial details of the deal have not been disclosed.
More M&A Resources For You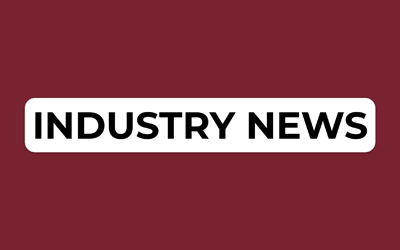 Park Street's 2021-2022 Beverage Alcohol M&A Overview
Behind the Deal: What's Motivating Investors
A Guide to Attractive Investments
The Trends Driving M&A in Alcohol
To keep up with the latest major M&A deals in the beverage alcohol industry, sign up for the Park Street Newsletter.