A valuable asset for driving growth.
Joe Santos
Co-Founder, Brooklyn Gin
Craft Beverage Expo & Conference 2024
The Craft Beverage Expo is an annual event for independent beverage producers to meet, share knowledge and experiences, network, and learn from each other. This is a trade-only event, meaning only small-batch producers can join and use the conference's resources.
FOR MORE INFORMATION RELATED TO THE EVENT, PLEASE REACH OUT TO THE ORGANIZER VIA THE EMAIL ADDRESS LISTED BELOW.
Event Location:
2024 Date and Location TBA
Who's Behind the Craft Beverage Expo & Conference 2024?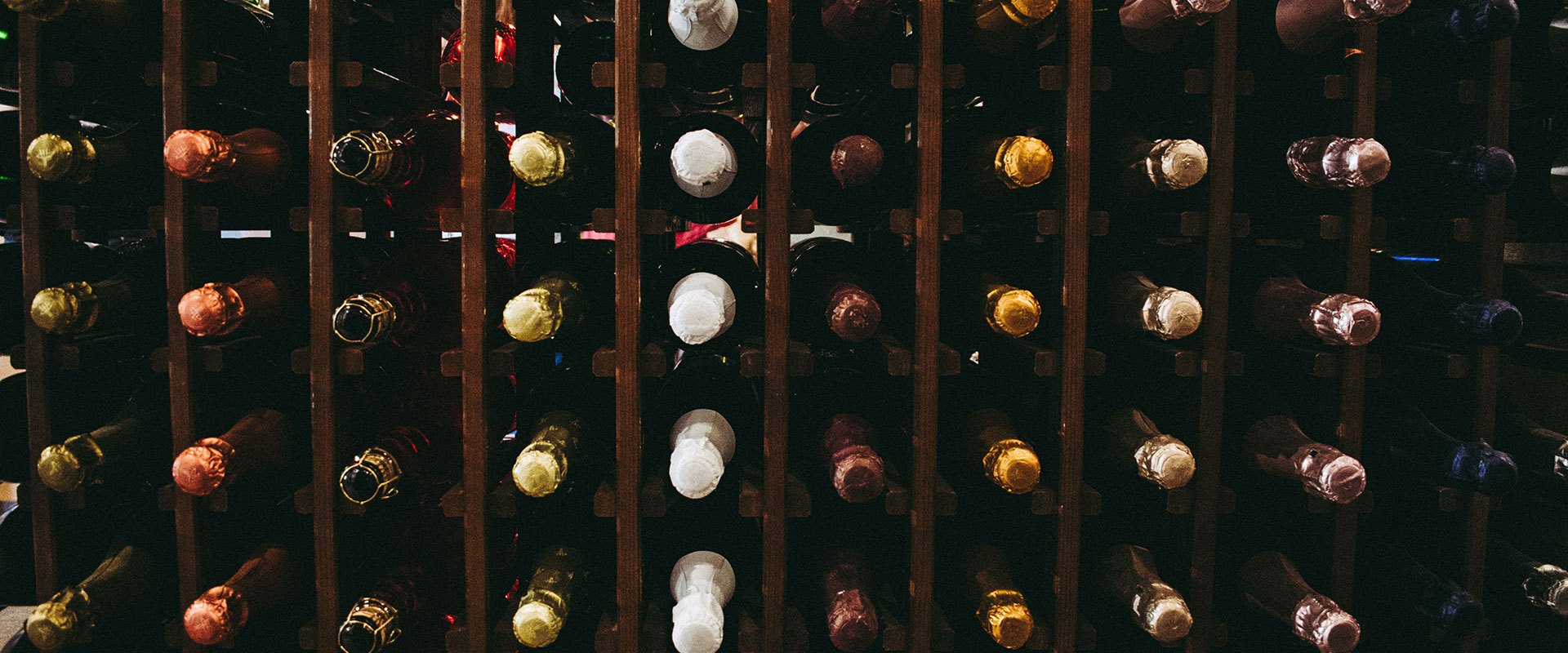 The Craft Beverage Expo is a business conference/expo that the Craft Beverage Education Association organizes. The Craft Beverage Education Association, or CBEA, helps members navigate the post-production issues facing craft and artisanal beverage businesses. This cross-segment collaboration includes small-time beer, wine, cider, spirits, and mead manufacturers, creating a more significant conversation, making CBEA uniquely positioned as the community nexus for education, connection, and information necessary for success.
Who Is the Craft Beverage Expo For?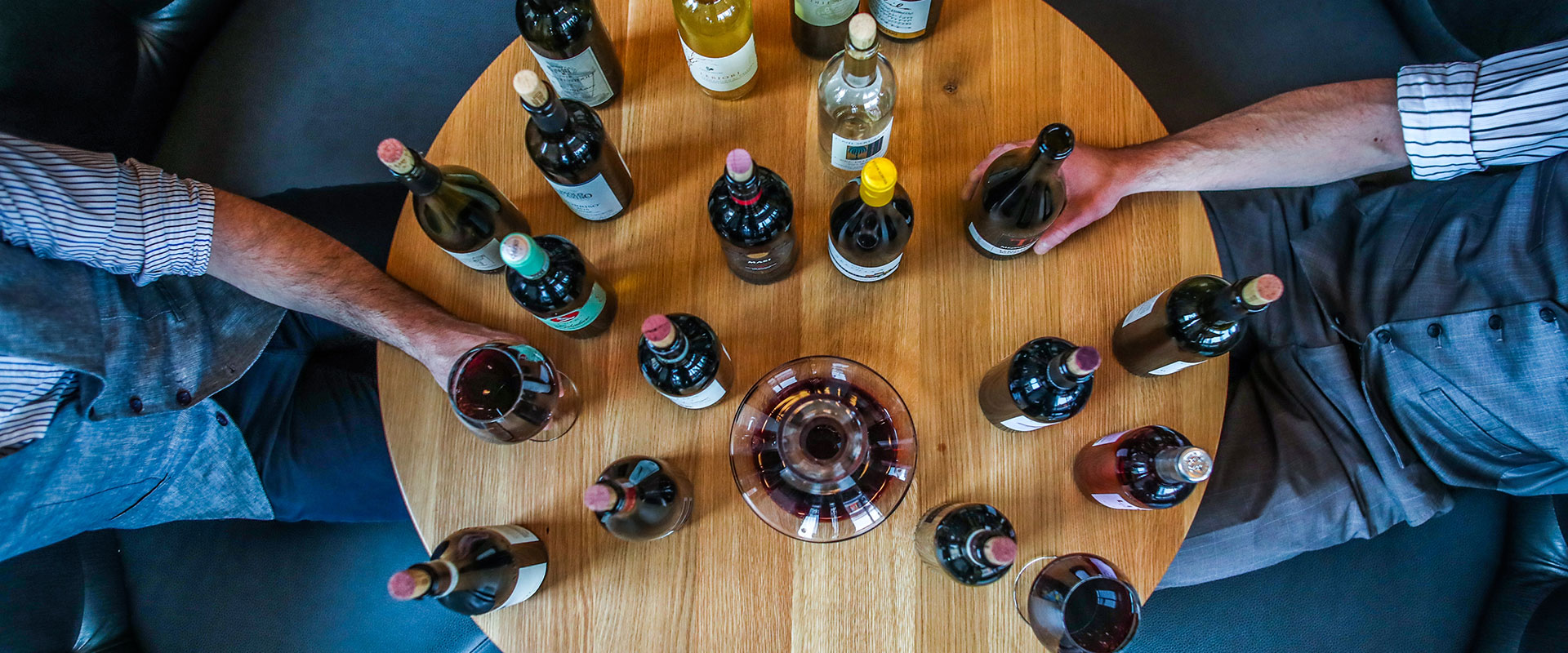 The Craft Beverage Expo attracts professionals from the craft beer, wine, cider, mead and spirits market each year. The three-day event includes captivating education sessions and presentations from hand-chosen experts, providing invaluable networking opportunities. The attendees can meet, connect and collaborate with artisan beverage masters from all segments and learn invaluable lessons they can later apply to their business models.
The Craft Beverage Expo also features an expo floor with exhibitors showcasing products and services to the rapidly expanding craft beverage marketplace. The conference and expo will answer some of the most pressing matters like branding and packaging, marketing and sales, traditional and alternative distribution, on-premise, off-premise, and third channels.
As a part of the Craft Beverage Expo, there is also the Women in Craft Forum that focuses on topics unique to women in the craft beverage industry. The forum focuses on sharing tailored insights and strategies that can help propel a women-led craft beverage business to the next level.
Wrapping Up
The Craft Beverage Expo and Conference is an annual event that any US craft beverage industry member should consider attending. The CBE provides education, help, advice, and guidance for all the US craft beverage industry members. Please note that the 2024 dates and locations are still to be announced, so you should follow the official website, sign up for updates and follow the social media profiles for more info.
Looking For An Importer, Distributor or Back-Office Solution?
Find out why Park Street is a leading distributor and solution in the wine & spirits industry.
Contact us to find out exactly what we can do for your brand.