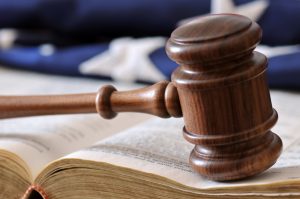 Senate File 13 would modify Wyoming's current liquor laws and provide more guidance to the growing distilling industry in the state. It would also make small changes to how patrons can interact with a distillery.
Under the change, distilleries would be allowed to offer up to 3 ounces worth of samples to a customer free of charge per day. The change would not allow a higher amount of liquor to be sampled, but would allow for more types of liquor to be sampled. Currently the law only allows for two 1.5 ounce samples per day.
The last change the bill seeks would limit liquor products sold at "satellite locations" of distilleries to goods made in Wyoming. This change would help prevent a large distiller from opening a small operation in Wyoming in order to bring in primarily out-of-state products to sell at the tasting room.
Source: Star-Tribune, January 2017