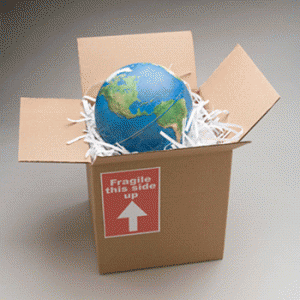 Whether whisky or Tequila, Cognac or gin, every spirit category has a particular market which demonstrates stand-out promise and enthusiasm – with the volumes to boot.
Over the past few weeks, we have been counting down the world's largest markets for each of the main spirit categories – whisky, vodka, brandy, rum, gin, Tequila and mezcal, and Cognac.
Each category has its own particular set of historical, cultural, and political circumstances which determine its largest markets.
While Cognac battles an on-going campaign of austerity in the East and brandy strives to shrug off its dusty after-dinner image, Tequila and rum move upmarket and whisky of all kinds surges in international popularity.
This is the final roundup of the world's largest spirit markets, listed by category and based on Euromonitor data from 2012.
While spirits volumes may have now shifted in these markets due to economic turbulence, crackdowns and evolving trends, for now, these are the world's largest spirit markets.
Currently, there are two markets which dominate volumes in numerous markets.
Source: The Spirits Business
http://www.thespiritsbusiness.com/2014/05/the-worlds-largest-spirits-markets/