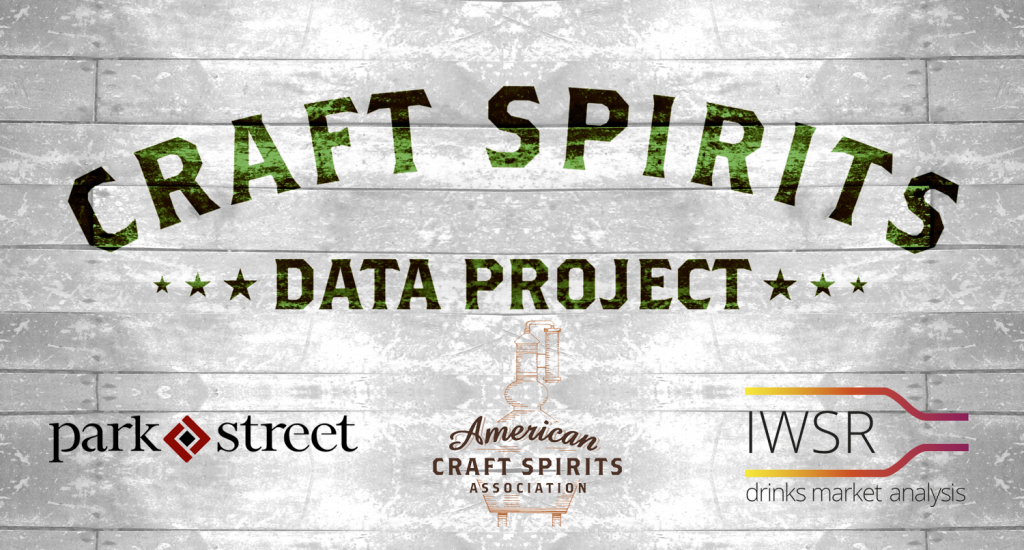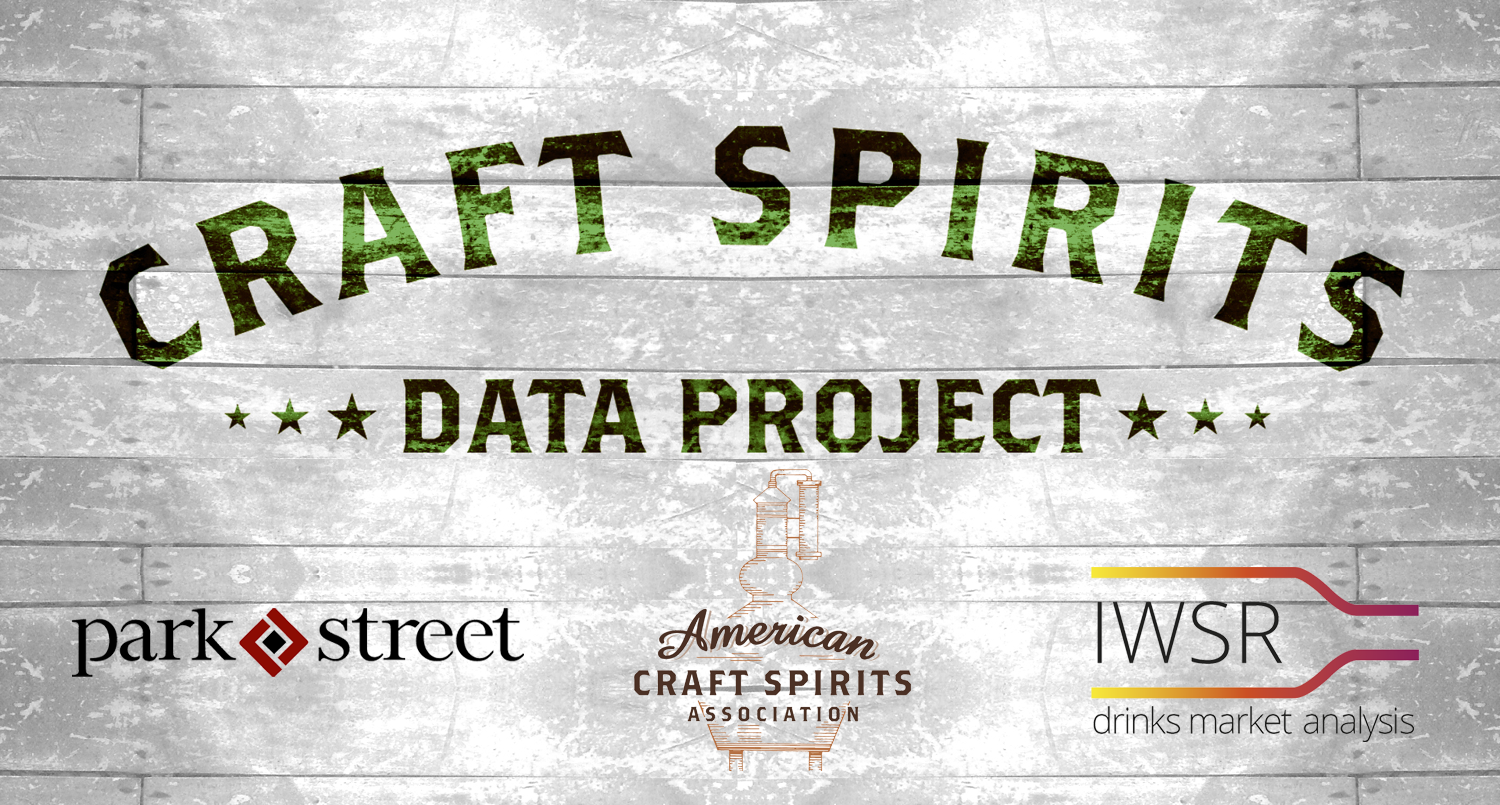 Economic Briefing led by Park Street, ACSA and IWSR
New York – The Craft Spirits Data Project (CSDP) is planning its third annual release next week. The study was developed by and Park Street Companies (Park Street), The American Craft Spirits Association (ACSA), and The International Wine and Spirits Research (IWSR) to provide reliable data and analyze trends in the U.S. craft spirits industry. The three companies will meet on Tuesday, September 25 for the Economic Briefing to discuss 2017 findings.
The CSDP was first announced and presented in 2016 and is the beverage industry's first-ever and exclusive comprehensive craft distilling study. The program collects data from distillers, distributors and retailers to analyze the impact of craft spirits producers in the United States. The Craft Spirits Data Project and Economic Briefing aims to create a deeper understanding of the U.S. craft spirits landscape across the three tier system to determine how this could affect the future of the industry.
The Crafts Spirits Economic Briefing will occur on Tuesday, September 25, 2018 at 10:00am EST at Fine & Rare, 9 E 37th St, New York, NY 10016. Featured speakers include Harry Kohlmann, Ph.D, CEO, Park Street; Adam Rogers, Research Director, The IWSR; Margie A.S. Lehrman, Executive Director, ACSA; and Thomas Mooney, CEO and Co-Owner, Westward Whiskey and Inaugural President, ACSA.
###