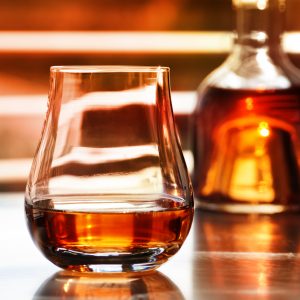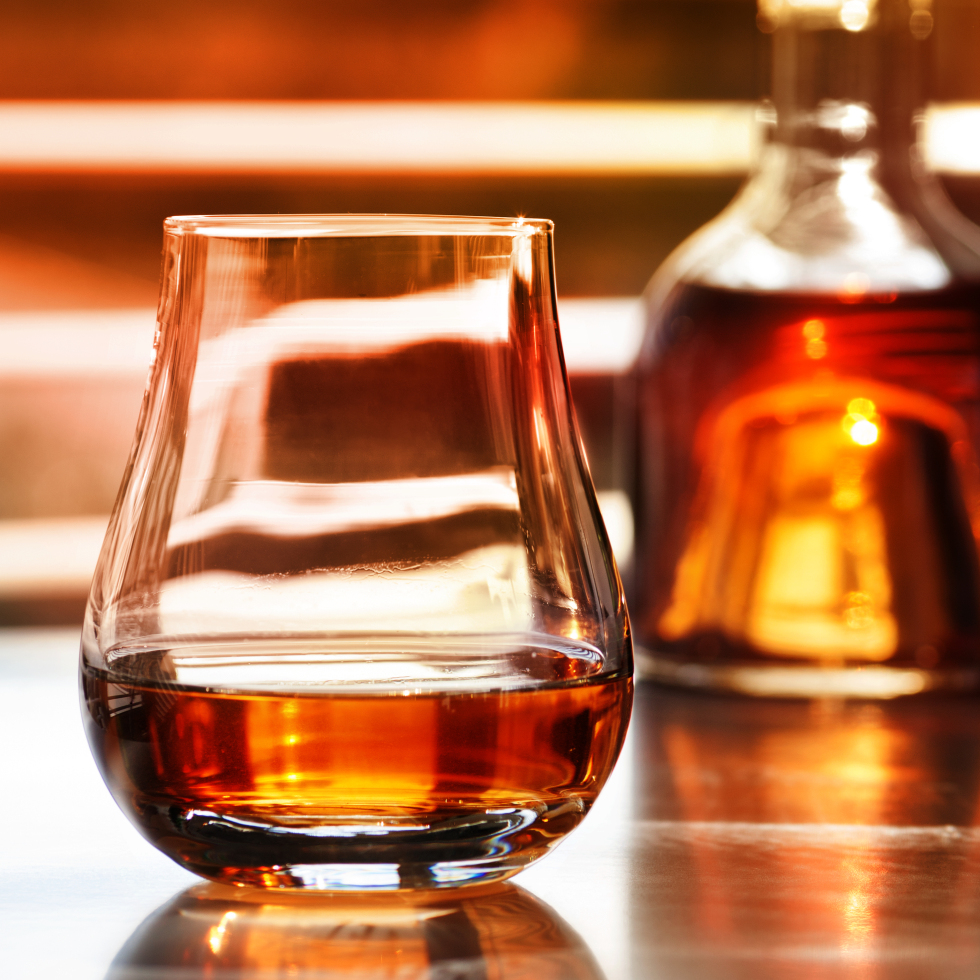 The Rum Lab has announced their newest event called the Miami Rum Congress that will take place on February 7th and 8th, 2019. With the intention to continue promoting the education and premiumization of rum; the event will be divided into two parts.
Part one will take place on February 7th and will be straightforward industry symposiums tailored to rum producers, distillers, importers and other supply chain professionals.
The second part of the event will take place on Saturday, February 8th, 2019 tailored for rum aficionados that want to indulge in premium rum tasting and seminars.
The goal of the events is to feature more than 40 premium rum brand expressions from around the world, accommodate members of the beverage trade with intimate access to brand representatives, tastings, seminars and educational breakout sessions.
Source: The Rum Lab, July 2018