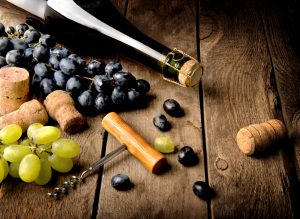 In 2016 Indiana became the 11th largest bottled wine producer in the nation, according the Alcohol Tax and Trade Bureau, or TTB. The Indiana Wine Grape Council, Purdue University Wine Grape Team and the Indiana Winery and Vineyard Association stated results that Indiana's wine industry is booming and attractive viticulture tourism.
The number of wineries in Indiana tripled from 31 to 116 since 2001. Indiana's wineries generated two million gallons and accumulated $600 million in sales.
In the same year, Indiana attracted more than 630,000 wine tourists and generated $940 million on wine related sales and expenditures.
Source: WTHR.COM, July 2018