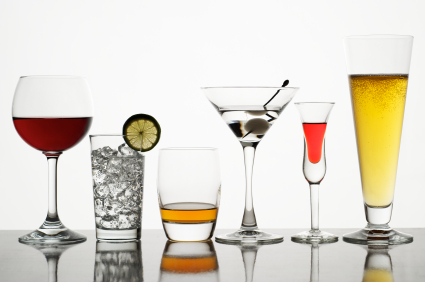 Sales of spirits will contribute to "slow but steady growth" in the global beverage market over the next 12-18 months, although emerging economies are predicted to slow down in the period.
Global consumer preferences for premium brands, as well as innovative products are expected to drive spirits sales around the world in the coming year.
According to a report from Moody's Investor Service, the spirits industry will maintain its current growth levels, despite facing difficulties against certain economic factors and tax increases.
Linda Montag, a Moody's senior vice president, said: "A taste for pricier brands and innovations such as new flavours of vodka and whiskey are driving sales growth for spirits companies globally.
"We expect the spirits sector to maintain its momentum despite excise tax increases, which can dampen volumes, and slowing growth in emerging economies."
The findings are published in a new Moody's report titled Spirits Drive Slow but Steady Growth While Emerging Markets Lose Some Sparkle.
"Lower GDP growth expectations could constrain the performance of beverage makers that operate in formerly fast-growing emerging markets," Montag added. "In addition, adverse currency movements are likely to erode revenues and profit growth at some of those companies."
Global spirits sales grew by 0.23% in 2013 to 3.09 billion cases (IWSR).
Source: The Spirits Business