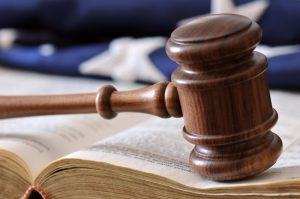 The South Carolina House has approved a bill to re-establish the state's limit on how many liquor stores a person or business may own. In a 100-1 vote earlier this month, the House agreed with a Senate proposal limiting liquor licenses based on whether a county has a population of more than 250,000 people.
The new law maintains the current limit of 3 stores, except in seven counties which all have a population over the 250,000 population threshold. In counties over 250,000 population an individual or business can now own up to six stores. There are also now limits on the number of stores any owner is allowed to have in one county. The law stems from a 2017 state Supreme Court decision that overturned South Carolina's old law limiting any owner to three liquor licenses.
Governor Henry McMaster is expected to sign the bill into law soon.
Source: ABC Columbia, April 2018