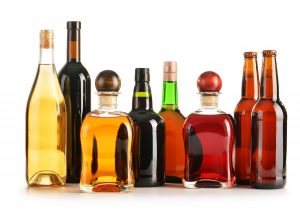 More wineries are looking to enter the sparkling wine market after seeing double digit growth in the sector over the past 2 years. Wineries are looking to capitalize on America's growing love of sparkling wine. Champagne and sparkling wine have always been popular for special occasions, but drinking the bubbly has increasingly become a more common occurrence. This trend, which according to experts has been primarily driven by Millennials enamored with the Italian style of having a glass of Prosecco as a pre-dinner drink and the status associated with the champagne and sparkling wine market.
In previous years wineries have primarily elected to outsource sparkling production to custom crush facilities due to the complexities of production. The wineries would still provide their own grapes, but then send it off to specific producers who transform the wine into champagne by adding bubbles using the method champenoise approach. However, with annual growth rates upwards of 25 percent and dollar category growth hitting 17 percent the past 2 years, it looks like many wineries are looking to increase sales and profits by directly entering the market.
Here's to having a glass of Champagne at dinner this evening!
Source: Winebusiness.com, May 2017