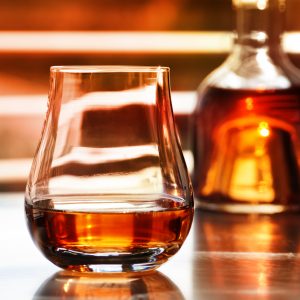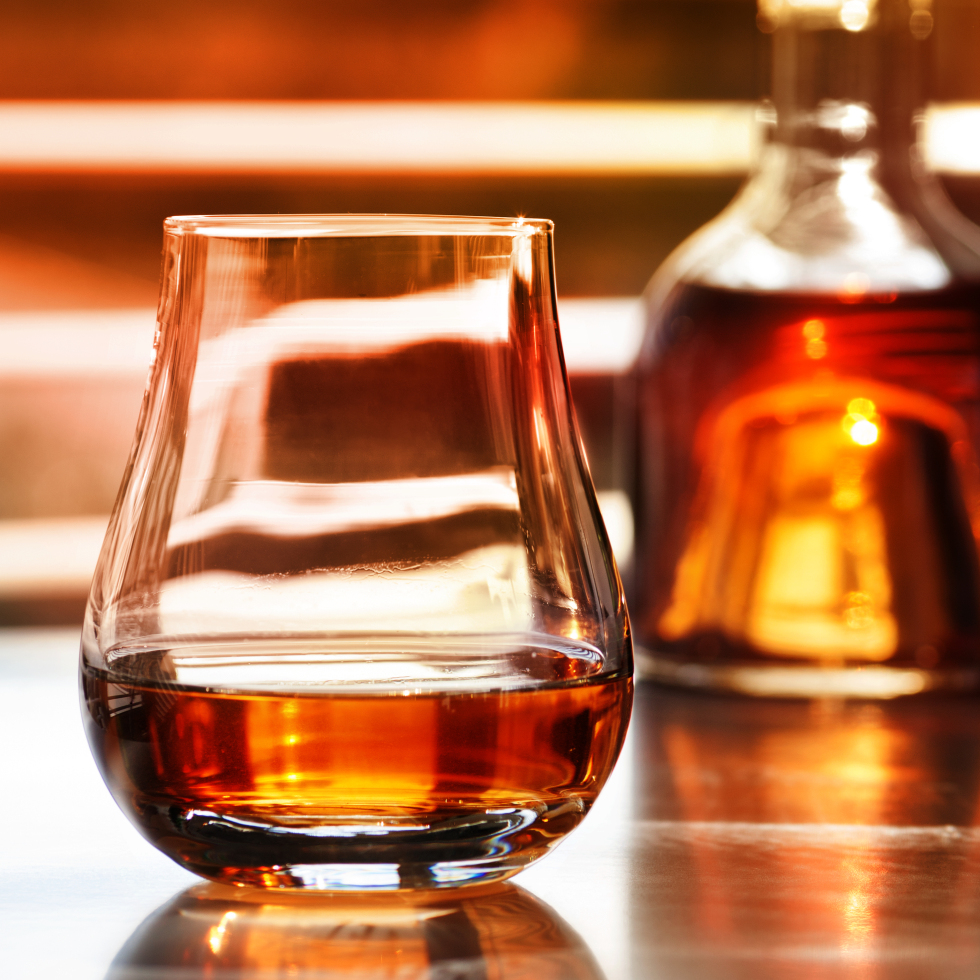 The Scotch Whisky Association (SWA) has reported an increase in Scotch whisky exports by 3.4 percent in the first half of 2017, likely due to single malt's popularity which accounts for over a quarter of the exports.
U.S. brands have experienced the largest monetary increase, with Scotch exports growing by 8.6 percent to $460m and single malts by 14 percent to $146m. Japan and China Scotch exports also improved substantially by 19 percent and 45 percent respectively. The European Union still holds title, claiming almost 30 percent of total exports at a value of 559 million euros. The product remains Britain's largest food and drink export, accounting for a fifth of the sector.
Defining factors for the export are established by strong economic stability in the home country as well as popular domestic consumption. The SWA considers how Brexit has affected the Scotch industry and warns that it will need support to sustain its growth.
Source: The Spirits Business, October 2017