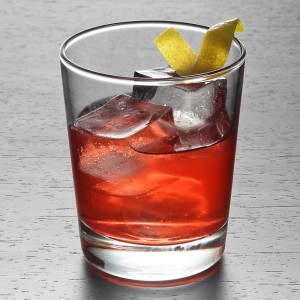 "We were attracted to Greenland for two reasons, first a plentiful supply of pristine water and secondly Greenland's burgeoning crop of non GMO corn, one of the largest anywhere in the world" – Sazerac spokesperson
Two greenfield projects will receive investments from Sazerac Company in New Orleans including the company's first Tennessee whiskey. The $35 million project in Memphis will be a distillery while the second investment is in Greenland in its capital, Nuuk. The Greenland distillery will be a first in over a century.
The second distillery will be opened as early as this summer to produce spirits native to its home country. These spirits include Er guo tou and Damassine as well as bourbon whiskey and an artisanal vodka.
Source: Beverage News Online