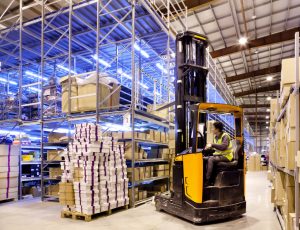 Republic National Distribution Company (RNDC) and Breakthru Beverage Group (BBG) have announced on Monday, November 20th that they will be merging their companies in the hopes of establishing a more inclusive, sustainable and innovative platform throughout the United States and Canada.
"Together, our deep bench of focused, diverse associates will bring great and unique advantages to our suppliers, our customers and the consumers who enjoy the products we represent," announced RNDC President & CEO Tom Cole.
Expected to finalize in spring of 2018, the agreement will unite the second and third largest distribution companies, representing over $12 billion worth of sales. Their combined footprint will reach 30 states as well as Canada.
Source: Republic National Distributing Company, November 2017