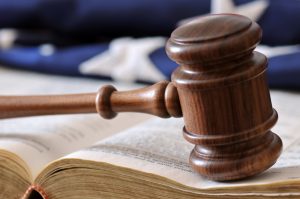 New legislation was recently introduced by Representative Joanne Ferrary that would make alcohol taxes in New Mexico the highest in the nation. Ferrary says "The bill would have a positive impact on public safety and state revenue."
House Bill 398 would increase taxes from their current rate of $1.60 per liter to $7.24 per liter on spirits, 41 cents a gallon to $3.08 per gallon on beer, and 45 cents per liter to $2.14 per liter on wine.
The proposed tax increase would be significantly higher than any other tax rates in the country. The next highest taxed state for beer is Tennessee at roughly half of the new proposed rate. Wine would be almost 3 times as high as the next highest state, Kentucky, which is currently at 87 cents per liter.
Source: Sun-News, February 2017