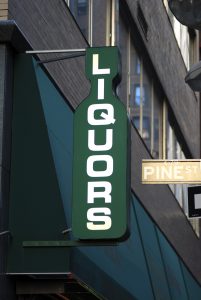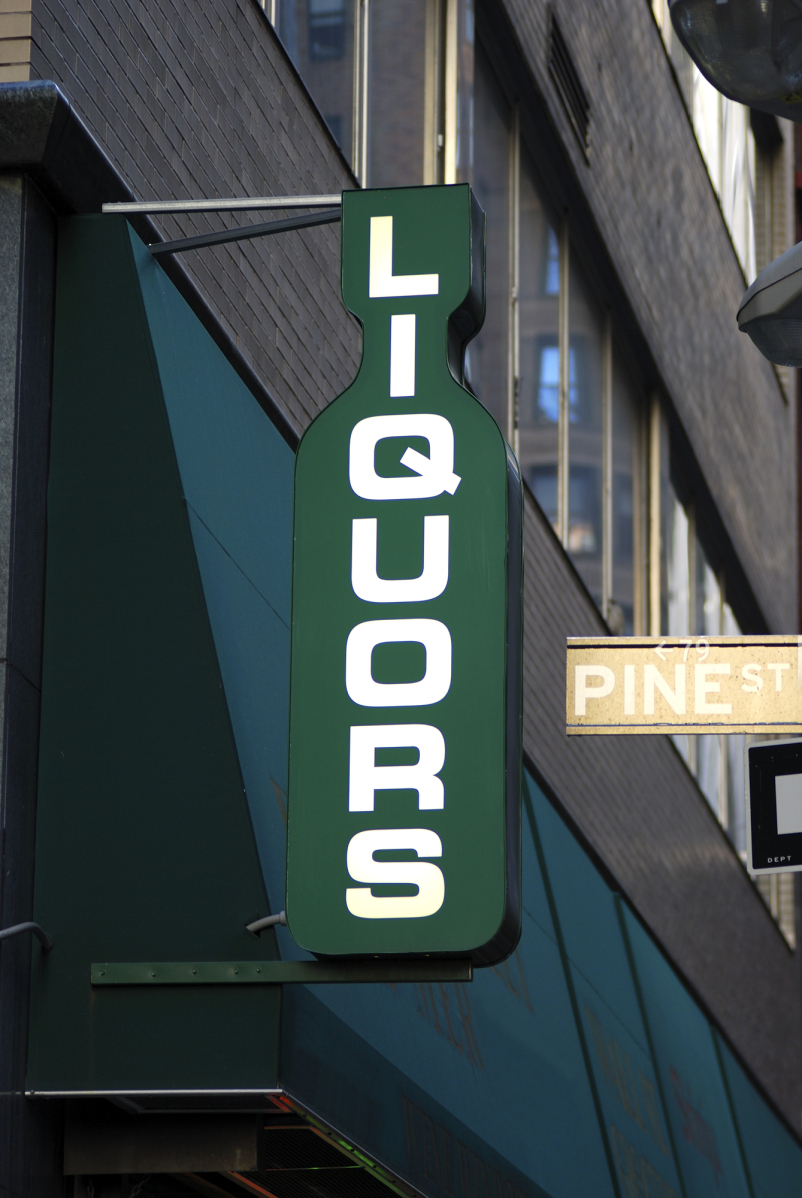 In 2017, the Defense Commissary Agency reported $4.9 billion in sales from commissaries from 13 countries around the world.
12 United States commissaries began selling wine and beer starting July 23rd as a 90-day trial. Traditionally, alcoholic beverages were not sold in commissaries but due to financial strains and a decline in sales in the recent years, the Defense Commissary Agency has allowed the introduction of it. By August 18th, beer and wine generated $70,658 in sales for the Defense Commissary Agency.
The Defense department will decide next month after the trial if whiskey, vodka, and other distilled spirits should be introduced for purchase in commissaries.
Source: stripes.com, August 2018