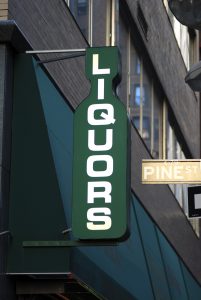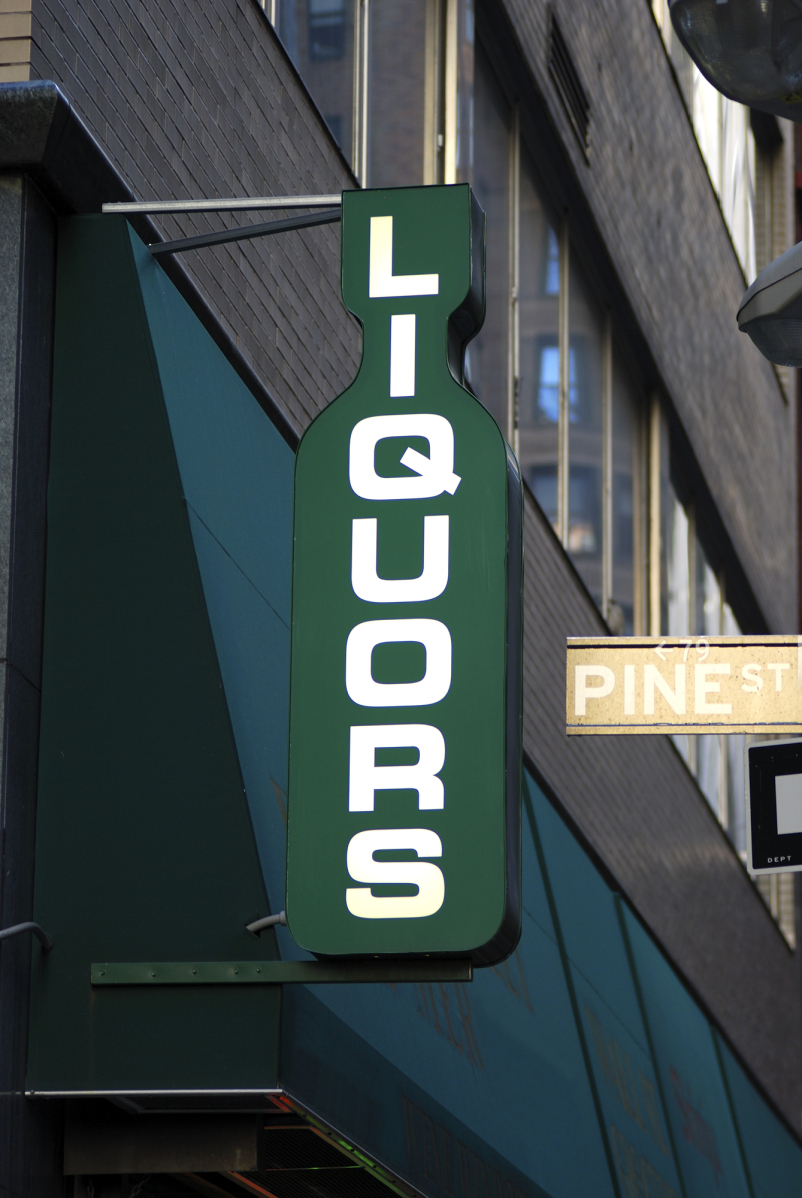 In the off-premise, total spending on food and beverage has increased 4.29 percent for the year through August, with spending on alcohol growing slightly slower than the overall food and beverage category at 4.15 percent.
Beer still accounts for the most dollars spent off-premise on alcohol, but is growing slightly slower than wine and spirits. Beer sales increased by 4.13 percent, wine increased by 4.14 percent and spirits increased the most up 4.19 percent in the last year.
Liquor stores showed a large increase in both on and off-premise outlets to 5.48 percent in the last year. Warehouse clubs and supercenters were also up in the 5 percent while supermarkets and grocery stores were up 3.56 percent for the year.
Source: winespiritdaily.com, October 2018