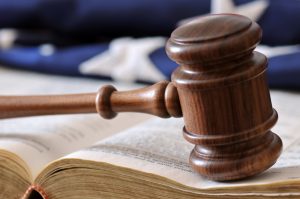 TTB published a rulemaking document (Notice No. 176) in the Federal Register of Monday, November 26, 2018, to update, simplify, and clarify the labeling and advertising regulations for wine, distilled spirits, and malt beverages.
This is the part of the initiative to Facilitate Commerce through a Modern Labeling Program Focused on Service and Market Compliance. This is one of the TTB's five strategic goals outlined in our current Strategic Plan. In recent years, the TTB has made significant improvements to modernize their labeling program and reduce approval times for labels. Part of this initiative is by employing a range of strategies, including eliminating the need to obtain formula approval in certain instances, expanding the list of changes that can be made to approved labels without getting a new Certificate of Label Approval (COLA), updating COLAs Online and Formulas Online to better meet user needs and expectations, increasing guidance about label and formula requirements by improving content on TTB.gov, offering webinars, and adding staff to improve overall service levels.
The updated labeling and advertising regulations will facilitate industry compliance by simplifying and clarifying regulatory standards, incorporating guidance documents and other current policies into the regulations, and reducing regulatory burden on industry members where possible.
Source: TTB November, 2018