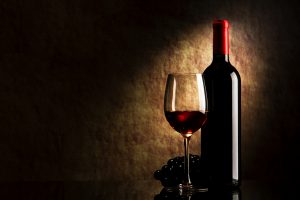 A company called Caravin has released a new accessory that claims to keep wine fresh for up to three months once the original seal has been broken. The screw can design had been made available to Coravin Club members first but was just released to the general public this past month in the UK. A pack of 6 caps retails for approximately 30 pounds. The screw caps have also made their way to the United States, being released in various states over the summer.
Coravin first made a name for themselves by creating technology that allows wine lovers to draw wine out of a bottle without pulling the cork. This new design is the latest move by the company to expand their product range.
Unfortunately the screw cap will not work on any bottle of wine. Consumers will need a Coravin system to extract the wine and then utilize the screw cap accessory to keep the wine fresh for a much longer period of time. Each cap can withstand up to 50 punctures from the Coravin system, which makes them reusable for approximately 10 bottles of wine each.
Source: decanter.com. September 2017