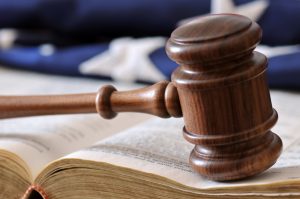 The Minnesota Legislature is considering legalizing Sunday liquor sales in 2017. Lawmakers have repeatedly shot down attempts to allow liquor stores to sell on Sundays. But that may be changing soon as legislative leaders say they're reconsidering the measure for 2017. "I think we are going to pass Sunday sales out of the House this year" said House Speaker Kurt Daudt, a Sunday sales supporter.
The Minnesota Senate could be a tougher fight. Top leaders in the Senate have opposed Sunday sales in the past, although incoming Senate Majority Leader Paul Gazelka said he was open to reconsidering.
Governor Mark Dayton has said that he would sign the law allowing Sunday sales if it were to reach his desk.
Source: TwinCities.com, December 2016