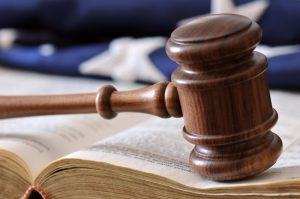 The Michigan house has approved a new bill to allow off-premise retailers to sell and deliver alcohol through third party providers. State Bill 1088 would allow retailers to sell alcohol on the internet or through a mobile app and then ship it via a common carrier, such as FedEx or UPS. To track the wine shipments the common carrier and third-party facility would have to submit quarterly reports providing info on each delivery.
"This proposal puts a priority on confirming that wine shipments coming into Michigan are being shipped by a licensed winery, in accordance with the law," says Spencer Nevins, president of the Michigan Beer and Wine Wholesalers Association in a release sent to Fox. "The legislation also brings the state into the 21st century by allowing third-party delivery apps to legally operate in the state."
The bill has already passed in the senate, so if it is passed in the house it will then move to the governor's desk for signature.