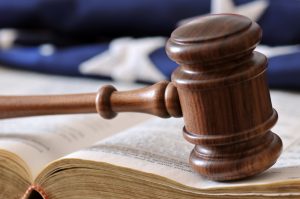 Since 2012, members of the Alaska Alcoholic Beverage Control Board and key stakeholders from across Alaska have been working to redraft Title 4, the chapter of the state statute that regulates "the manufacture, barter, possession, and sale of alcoholic beverages in the state."
Senator Peter Micciche is expected to be a key figure in next year's reforms. Title 4 has seen little change since 1980, in contrast the alcohol industry has changed drastically. In 1986 there was a single craft brewery open in the state, there are now over 35. The industry has also seen a surge in restaurants and seasonal businesses seeking alcohol licenses, the number of applicants is up 20 percent in the past 12 months alone.
The state committee is recommending the following: increase alcohol license fees (they haven't risen since 1980); Consolidate licenses and to compensate, create add-on sampling ability to brewery and distillery licenses; let breweries and distilleries hold a restaurant license as well; allow growler-filling stations at liquor stores to give out samples; increase penalties for liquor license-holders who violate the law; change the makeup of the ABC board; and increase efforts to stop bootlegging.
Source: The Peninsula Clarion, December 2016