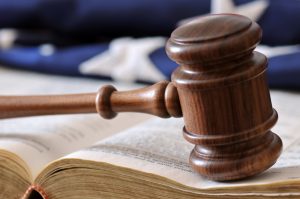 A new bill was passed that will now allow Iowa's craft distillers the ability to provide mixed cocktails at their manufacturing facilities. The bill was passed with bi-partisan support and is expected to help the state's economic development.
This issue has been in the state legislature for the past few years as distillers have been unable to compete with local craft breweries and wineries, which were already able to maintain open lounges and tasting rooms at their facilities where visitors could buy a glass of beer or wine as long as it was produced on-site.
Governor Terry Branstad ordered a review of the state's current alcohol laws in 2016 in an effort to untangle some of the states alcoholic beverage laws as well as provide increased job opportunities and economic growth for local businesses. This new bill is the first to pass since the review.
Source: Des Moines Register, April 2017