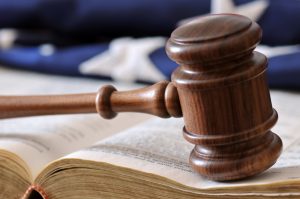 In May, members of the Illinois General Assemble voted to repeal an outdated 84-year old liquor law. With a unanimous vote in the Senate and strong bipartisan support from the House, lawmakers passed Senate Bill 2436.
The outdated liquor law refers to the Liquor Control Act of 1934 passed after the ratification of the 21st Amendment. The Liquor Control Act of 1934 instilled a system of regulation in Illinois of production, distribution and alcohol sales. It prohibited the issuing of liquor licenses to retail businesses anywhere within 100 feet of churches, schools and hospitals.
The bill to repeal Liquor Control Act of 1934 passed and advanced to Governor Bruce Rauner's and once accepted, it will relax Illinois' restrictions on liquor licenses and promote more local control.
Source: Illinoispolicy, June 2018