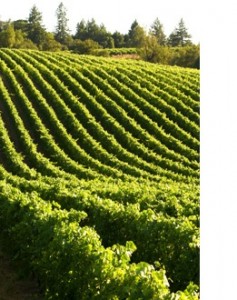 "This purchase supports the company's continued growth in the super premium and luxury wine segment," explains Roger Nabedian, Senior Vice President and General Manager of Gallo's Premium Wine Division
In a year of increased mergers and acquisitions, Gallo's announcement that they're purchasing The Ranch Winery in Napa Valley should be of no surprise. The winery in St. Helena, California is 15 miles away from two other Gallo owned wineries. The custom crush facility aligns with Gallo's strategy to increase their premium and luxury capabilities in Napa Valley.
Gallo shared its enthusiasm of the acquisition. "We are excited to have this high capable winery in close proximity to our other Napa wineries," Nabedian states.
Source: E. & J. Gallo Winery