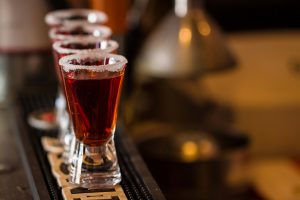 The numbers for alcoholic beverage spending in 2017 are starting to come in. According to reports from BW166 and Gomberg, Fredrikson & Associates, consumer spending was up 2.7 percent compared to 2016, resulting in $241.8 billion worth of sales for the year. "It is important to understand that consumers continued to increase the servings of Beverage Alcohol that they enjoyed," noted Jon Moramarco, founder of BW166
Wine in particular celebrated a great year. Wine volumes grew 1.3 percent and value was up 3 percent.
Too much surprise, premium boxed wines have become a significant piece of business for the wine industry. Premium boxed wines represented 3.5 percent of category dollar share and 5.7 percent of volume share in 2017.
Numbers are still being reported for additional sectors.
Source: Wine & Spirits Daily, January 2018