A valuable asset for driving growth.
Joe Santos
Co-Founder, Brooklyn Gin
Wine Paris & Vinexpo Paris 2024
The Wine Paris and the Vinexpo Paris is an international trade show intended for professionals and companies directly or indirectly involved in the wine and spirits industry. The event is organized by Vinexposium, a prominent organization closely involved in many major wine and spirits industry events.
FOR MORE INFORMATION RELATED TO THE EVENT, PLEASE REACH OUT TO THE ORGANIZER VIA THE EMAIL ADDRESS LISTED BELOW.
Address:
Vinexposium
70 Avenue du Général de Gaulle
92800 Puteaux
France
Email: info@vinexposium.com
Phone: +33 (0)1-767-7780
Event Location:
Paris Expo
1 Place de la Porte de Versailles,
75015 Paris, France
February 12-14, 2024
Who's behind the Wine Paris & Vinexpo Paris 2024?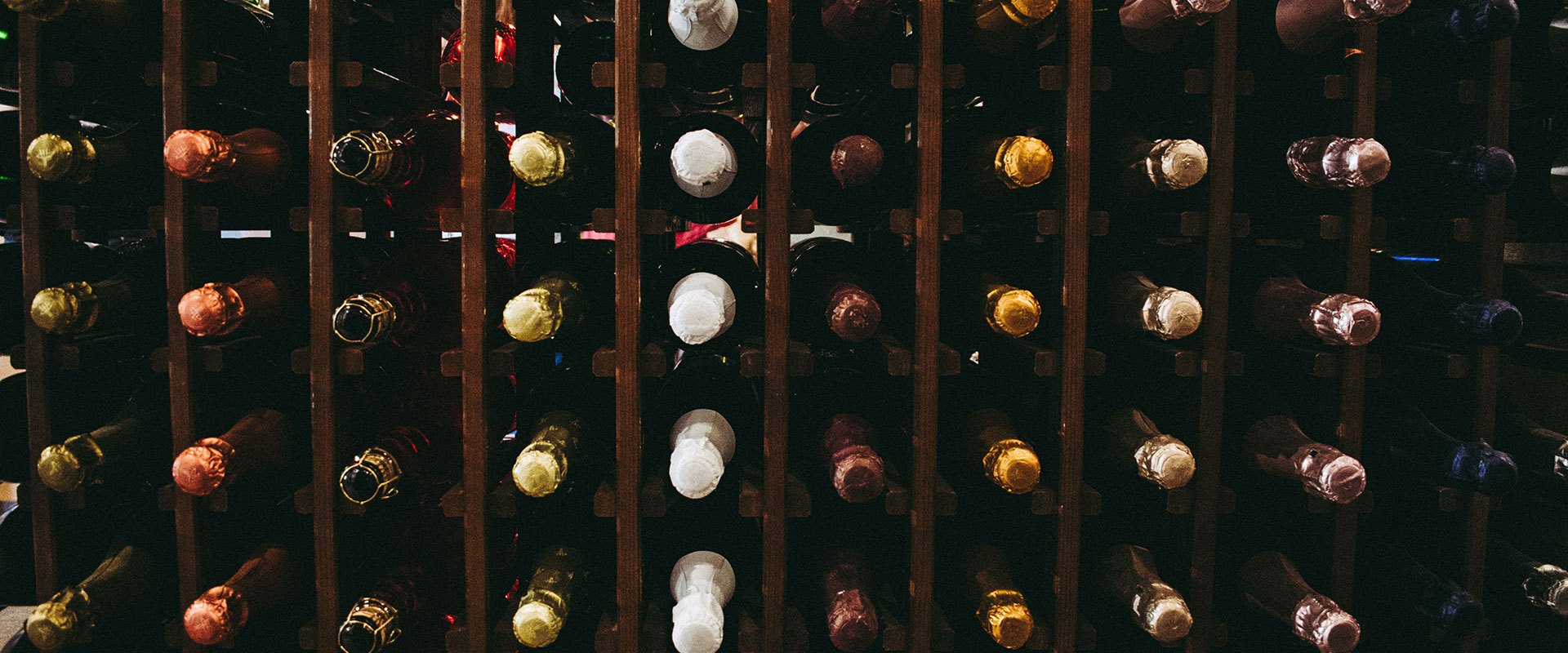 Vinexposium is a Paris-based organization that works to support wine-making organizations, and as a part of its efforts, it is behind Wine Paris and Vinexpo Paris. The company started organizing this event way back in 1981, as Vinexpo Bordeaux.
Over the years, the event spread in many cities around the world and gained attention from globally famous brands of wines and spirits. The Wine Paris event debuted in 2019, and the first Vinexpo Paris was organized in 2020. Today, Vinexposium has grown into the world's leading wine and spirits industry gatherings organizer with a portfolio of emblematic and recognized events.
Who Is the Wine Paris and Vinexpo Paris 2024 For?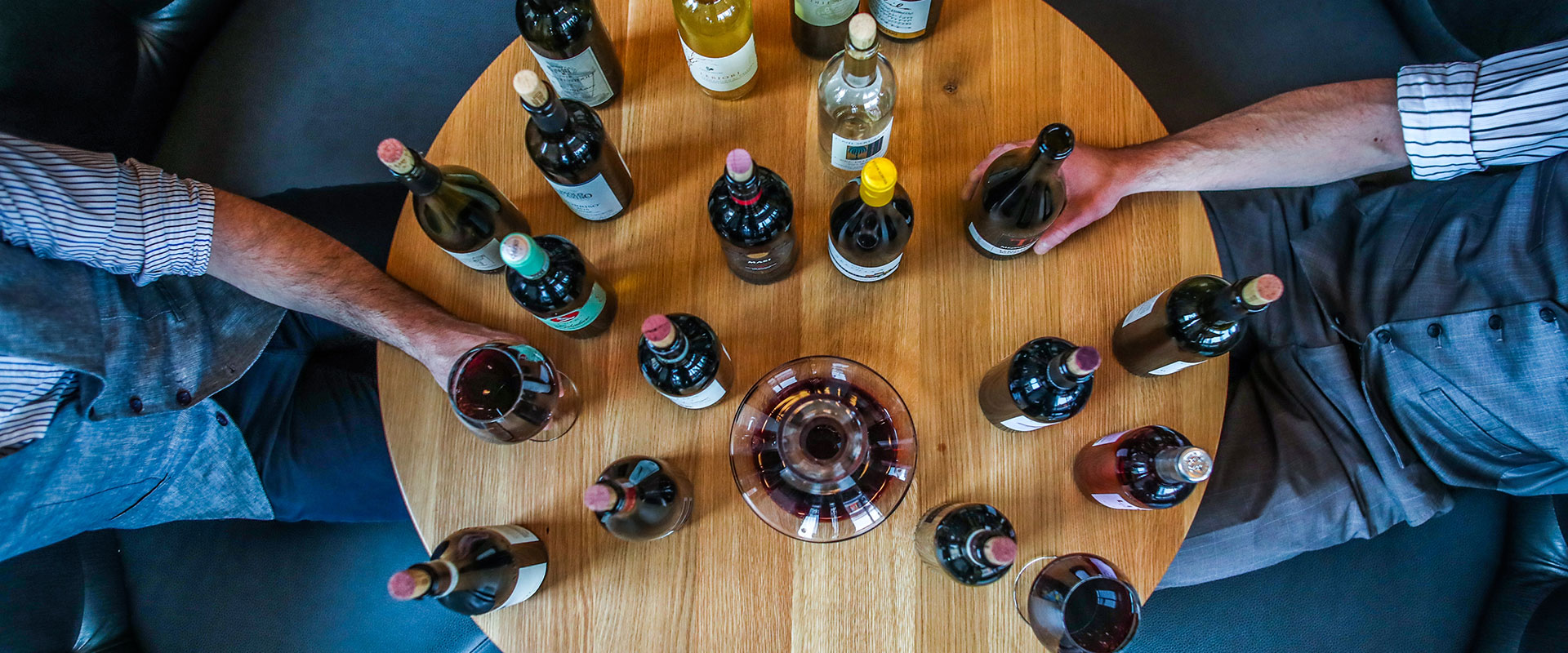 Wine Paris and Vinexpo Paris 2024 was organized as a business meeting for wine and spirits industry professionals. The event gained a lot of attention, and it has become attractive for exhibitors from all over the globe. The trade show provides a strategic opportunity for every visitor to combine networking and learning, as this event is not available for the general public but only for wine and spirits professionals and professionals working in associated businesses.
Any industry professional can use Wine Paris and Vinexpo Paris to exhibit their products and services and reach a global audience of peers and competitors. Also, one can meet colleagues and other professionals in related fields and learn from industry leaders.
The Wine Paris and Vinexpo Paris 2024 will be held at Porte de Versailles, at the Paris Convention Center. All related information can be found on the official website and the supporting social media channels.
Wrapping Up
The Wine Paris and Vinexpo Paris 2024 is a 3-day event for everyone involved in the wine and spirits industry. It is an excellent trade show that provides an opportunity to learn, communicate and connect with major wine and spirits industry players. You can sign up and learn more about the event via the official website.
Looking For An Importer, Distributor or Back-Office Solution?
Find out why Park Street is a leading distributor and solution in the wine & spirits industry.
Contact us to find out exactly what we can do for your brand.