A valuable asset for driving growth.
Joe Santos
Co-Founder, Brooklyn Gin
Bar Convent São Paulo 2024
The Bar Convent São Paulo 2024 is one part of the largest trade fairs in the world for the bar and beverage industry and is the most notable event of this type in South America. BCB São Paulo has built up a global network with the other BCB shows held annually in Brooklyn, Berlin, and Singapore. It is a perfect event for brands to connect with the primary decision-makers in the industry and create meaningful business relationships.
FOR MORE INFORMATION RELATED TO THE EVENT, PLEASE REACH OUT TO THE ORGANIZER VIA THE EMAIL ADDRESS LISTED BELOW.
Address:
RX Global HQ
Gateway House,
28 The Quadrant Richmond, Surrey TW9 1DN
United Kingdom
Email: rxinfo@rxglobal.com
Phone: +44 20 8271 213
Who's Behind the Bar Convent São Paulo 2024?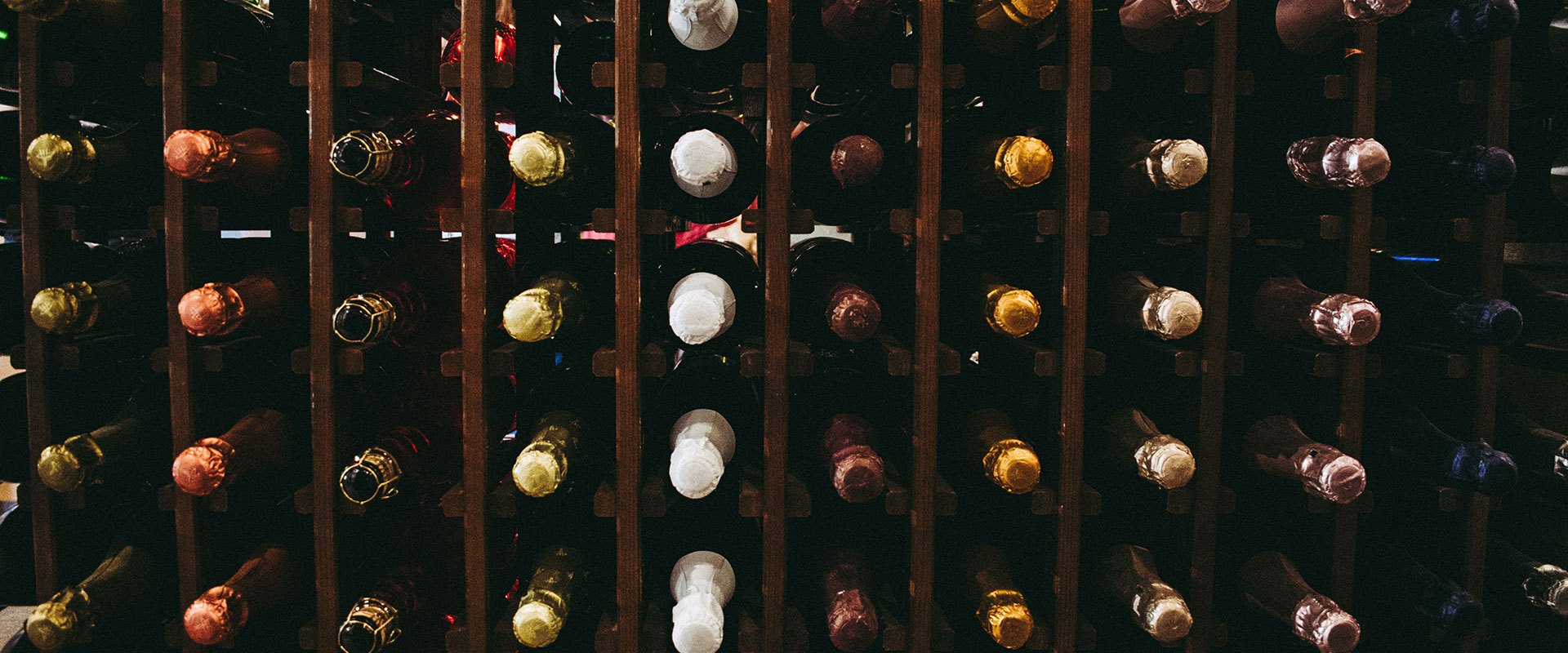 RX Global is organizing the Bar Convent São Paulo 2024 and related events like Bar Convent Singapore, Bar Convent Brooklyn, and Bar Convent Berlin. RX Global is an international events company behind notable events; it helps businesses build and establish their growth. RX Global runs over 400 events covering 43 sectors in 22 in-person and online countries. Their events are diverse, inclusive, impactful commercial experiences where one can build their business and thrive.
Who Is the Bar Convent São Paulo 2024For?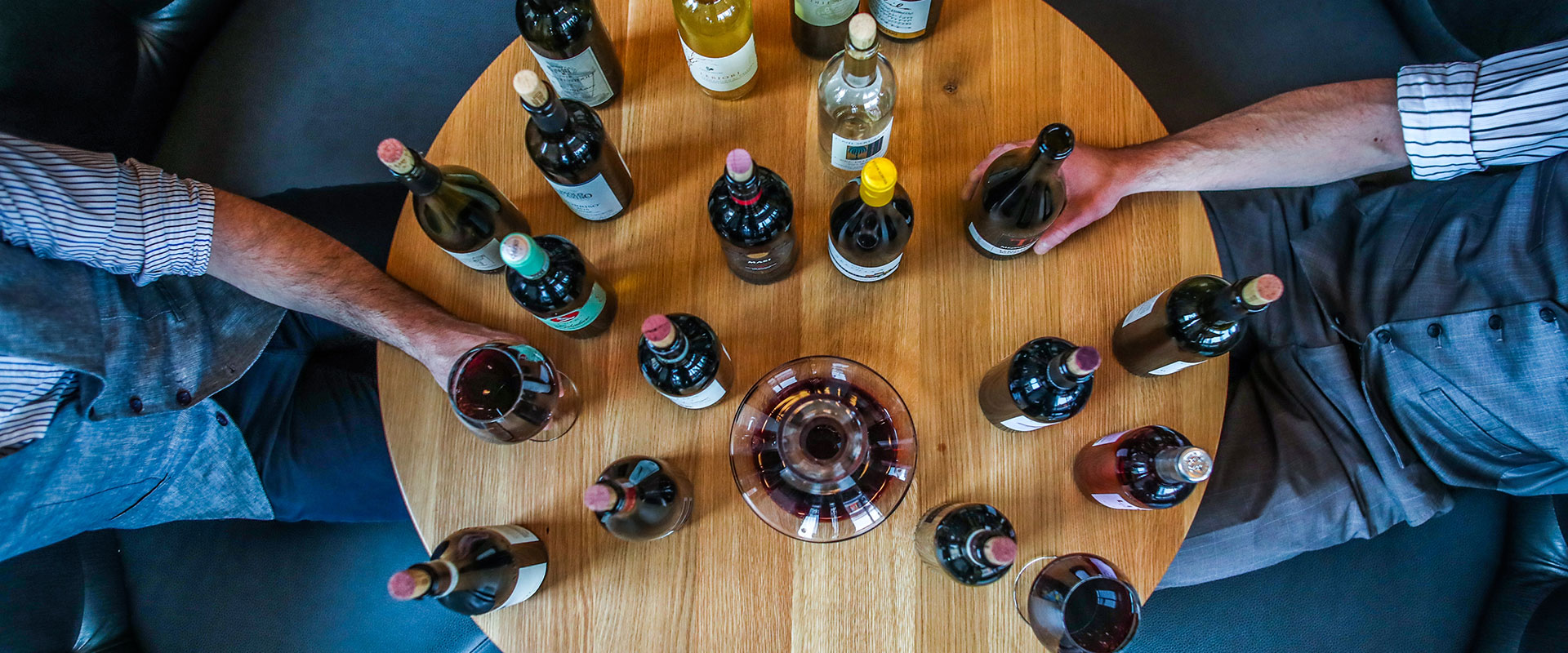 The Bar Convent São Paulo 2024 is an annual event that has become one of the leading trade shows for beverage industry professionals. The Bar Convent has been successfully held in Brooklyn, New York, USA, Singapore, and Berlin, Germany.
The Bar Convent São Paulo 2024 will be held on the 1st and 2nd of July 2024 in the historic Ibirapuera Biennial in São Paulo. The BCB São Paulo is the perfect meeting place to inspire the Brazilian cocktail and mixology community to work on developing by supporting new businesses, sharing ideas, exchanging experiences, high-level content, tastings, and brand and product launches.
The Bar Convent São Paulo has become a must-attend event for industry professionals, and this event works on bringing people together, in person or online, and connecting premium beverage brands, bartenders, and professionals from the South American bar, restaurants, retailers, and distributor industry in one place.
The Bar Convent São Paulo will have its fourth edition in July 2024, and it promises to be the most impressive event so far. The show will be held in the historical, cultural pavilion that has been a symbol of the cultural enlightenment of São Paulo since 1957, and it will feature a bustling exhibition floor, top-level conferences, educational seminars, inspiring brand activities, and exciting networking events. The event is designed to help participants unlock new business opportunities, captivate the industry's attention and drive the future of the spirit and cocktail movement in South America.
Wrapping Up
The Bar Convent São Paulo is a trade-only event intended for people directly or indirectly involved in South America's bar and beverage industry. The BCB São Paulo is appealing to visitors and exhibitors from various aspects: the exhibition floor will allow participants to exhibit products and showcase their services; visitors can partake in conferences and get incredible networking opportunities. Also, everyone can learn about upcoming trends in the Brazilian, South American, and global bar and beverage industries. For more information, please register and follow event updates on the official website and social media profiles.
Looking For An Importer, Distributor or Back-Office Solution?
Find out why Park Street is a leading distributor and solution in the wine & spirits industry.
Contact us to find out exactly what we can do for your brand.