In this video Ashley Glickman EVP, National Sales Westward Whiskey breaks down the three types of alcohol control states. Ashley discusses how alcohol brands can use the different control state models to their advantage.
Join the Thousands of Alcohol Industry Members Who Receive the Park Street Daily Newsletter!
More Resources on Control States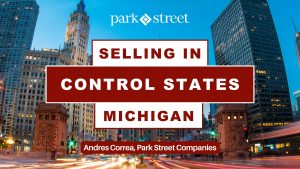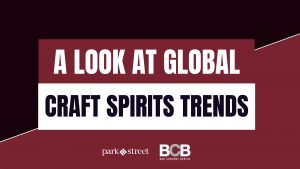 What Are Beverage Alcohol Control States?
How to Sell in the Control State of North Carolina
How to Sell in the Control State of Ohio