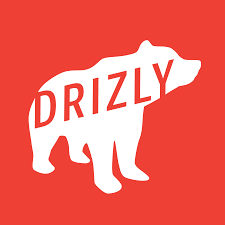 "We think we can be a place you can come to find items where you can't find anywhere else… focus is key for us" – Drizly CEO, Nick Rellas
As consumer demand for e-commerce solutions continues to climb, there's a race to see who will become the next Amazon or Uber of the alcohol industry. Amazon itself has sights set on the opportunity to expand its online retail to alcohol, however, Drizly is trying to stay one step ahead. Amazon fulfills alcohol orders in three markets through its instant fulfillment service, Prime Now.
Started 4 years ago, customers can order various types of alcohol thought Drizly's app and have the product delivered to their doorstep from a local retailer in less than an hour. The Boston based startup is expanding operations from there to include scheduled deliveries. As Rellas explains, "It was never just about on-demand… It was actually about e-commerce and doing in alcohol what has happened in books and CDs. But we had to be humble about that because we're a little tech startup." In addition, Drizly is expanding its selection to include tens of thousands of products through its service Connect. These orders are available for next day delivery only though.
With 17 states and counting, Drizly also has an exclusive relationship with WSWA which will work to its advantage as they move forward. As time progresses, we'll see how Drizly fights the e-commerce giant Amazon as they continue pushing forward into this growing sector.
Source: recode.net & Bostinno