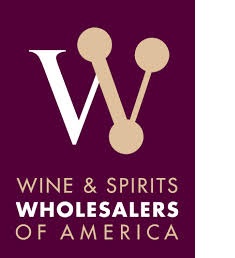 "WSWA has serious concerns that the Single Source Program may result in violations of the Federal Alcohol Administration Act by wholesalers who may participate in that program," states WSWA President & CEO Wolf
The new Single Source Program at Kroger has WSWA worried about the implementation process for a few key reasons. The primary apprehension is that according to the policy, distributors working with Kroger will be required to pay merchandisers. This is a change from the current category management setup in which wholesaler employees assist with merchandising products in their portfolio.
The Federal Alcohol Administration Acts (FAA) came into effect during the post-Prohibition era in which tied-house rules were being manipulated by wholesalers and retailers. In order to combat this, the FAA ensured the three-tier system would provide checks and balances to the tied-house setup. The Single Source Program may infringe on the FAA as WSWA fears.

Source: WSWA