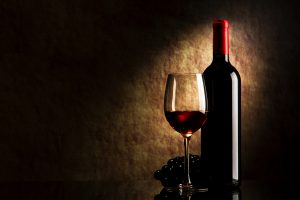 California's Sustainable Wine-growing Alliance (CSWA) is trialing a new set of wine bottle labels that make it easier for consumers to identify more environmentally friendly wines in supermarkets and other retail locations.
The California Certified Sustainable labels were just recently approved for use on 2017 vintage Californian wines. They will first appear on white and rose wine bottles later in the year, with a separate label category set aside for reds that will apparently be rolled out by 2020. The CSWA developed the labels to "enhance transparency, encourage statewide participation and advance the entire California wine industry towards best practices in environmental stewardship," according to a statement recently posted on the organization's website.
Wineries will only be able to use the label if they can show that a minimum of 85 percent of their wines come from a vineyard with sustainable certification in California.
Source: thedrinksbusiness, April 2018