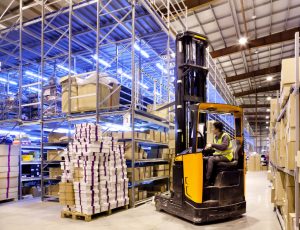 Breakthru Beverage Group announced last month that they have reached an agreement to acquire Pennsylvania-based Majestic Wine and Spirits USA. Under the new agreement Majestic will operate as an independent division of Breakthru Beverage Pennsylvania.
Majestic Wine and Spirits has been serving Pennsylvania for 33 years. The company has built upon its expertise as purveyors of fine wines and has both grown its portfolio and steadily expanded statewide since inception. While Majestic will operate a separate sales division, they will have immediate access to Breakthru's shared services including training programs, digital marketing, analytics and insight tools.
The deal is expected to be completed on May 31st.
Source: winebusiness, April 2018