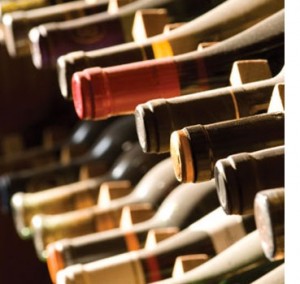 The Bordeaux and Rest of the World sub-indices of the Liv-ex 1000 were the only two to see increases in December.
FineWineCellarAs reported by Liv-ex, the overall index closed on 242.74 in December, 0.25% down on November, dragged under by the other composite parts: the Bordeaux Legends, Burgundy, Champagne, Rhône and Italian sub-indices, which are all down month-on-month and over the course of the year.
Strangely, Champagne accounted for 5% of trade in December yet still declined 1.28% over the course of the month.
The Bordeaux Legends sub-index – covering exceptional mature Bordeaux vintages from 1982 onwards – only declined 0.71% during the month but is down 7.75% on the year.
Meanwhile, Penfolds Grange topped the Liv-ex Fine Wine 100 in December and the Aussie and Napa-dominated Rest of the World index continued to hold strong and despite only posting a modest 0.03% gain in December, is the only sub-index showing a positive year – up 2.85%.
The Bordeaux first growths are having some success at the moment and even if the 2009s across the region continue to struggle, interest in the 2005s and 2003s among others is growing.
The Bordeaux 500 was up 0.58% in December although it is still down 4.81% year-on-year.
Source: the drinks business