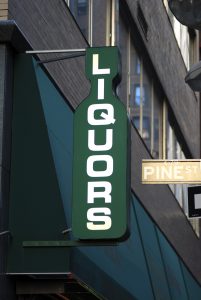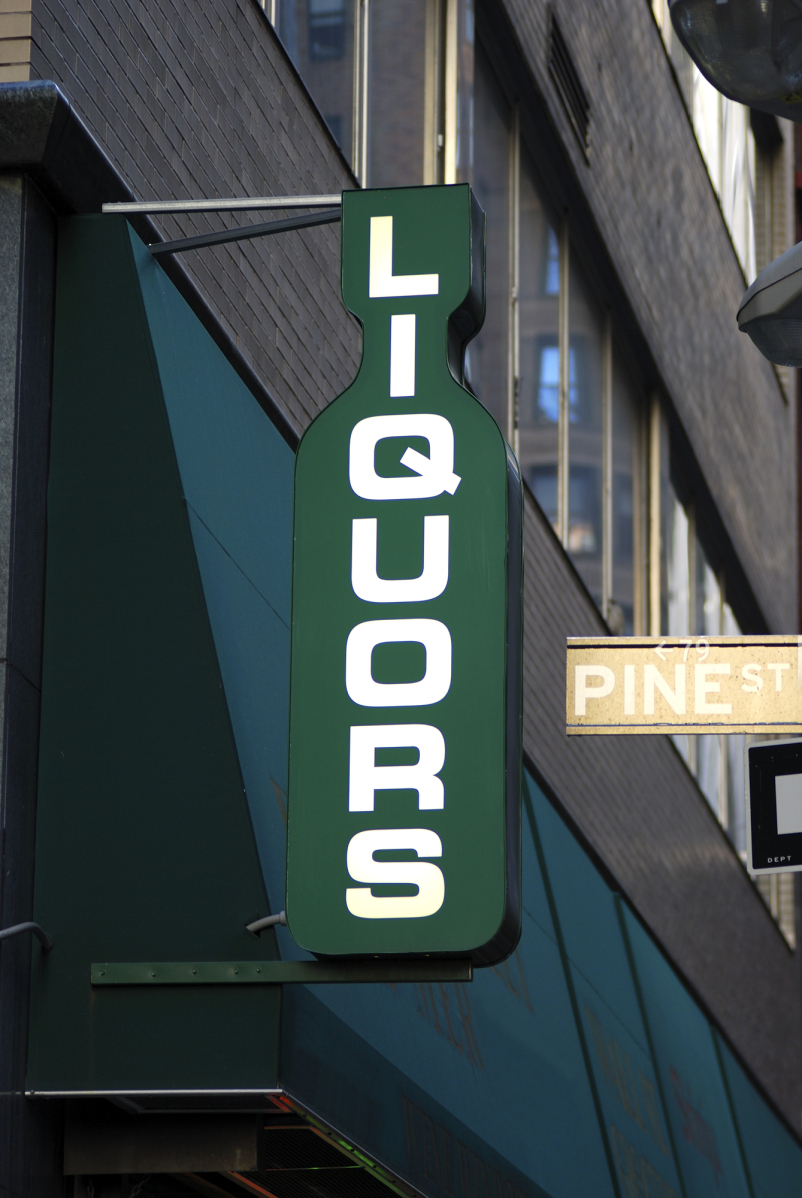 In June, the Beverage Digest Conference focused on how the industry has changed and how new opportunities and obstacles have emerged. BevNet provided a platform for industry leaders to discuss growth, analyze consumer and demographic changes and present ideas and solutions for the emerging global trends.
The total global beverage industry remains strong since the alcohol and non-alcoholic beverages accumulated $450 billion in retail sales, 14% growth since 2012, according to Euromonitor.
The volume growth in a global basis went up 30% in the last 10 years due to more development in sales in Asia Pacific, and Latin America.
Source: CITI, June 2018