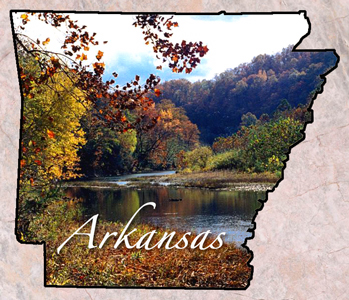 The Arkansas Alcoholic Beverage Amendment met on Friday the signature requirements to become part of the November 4 general election ballot.
Arkansas Secretary of State Mark Martin said that the constitutional amendment needed 78,133 valid signatures; the Arkansas Alcoholic Beverage Amendment sponsors tuned in 127,265. At this time, the proposed amendment has at least 87,102 valid signatures. There are still signatures being verified. The total number of valid signatures may increase.
The Secretary of State has certified the proposed amendment to the County Boards of Election Commissioners. It will be Issue No. 4 on the November 4, 2014 ballot.
Registered voters will decide on the proposed amendment that if approved, would legalize the sale, manufacture and transportation of alcohol statewide. The deadline to register to vote for the General Election is October 6.
The statewide issue is separate from a proposal already on the Columbia County general election ballot proposed by Vote for Growth in Columbia County. The Vote for Growth proposal, if approved by a majority of voters, will allow liquor sales in the county.
Source: Magnolia Reporter