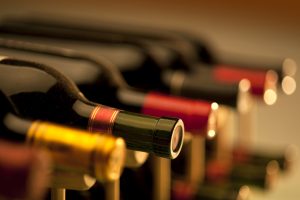 Oregon added 44 wineries in 2017 with sales volume up to 16 percent outpacing the wine category's national growth rate of 1.6 percent. The Oregon Vineyard and Winery report released information that the state has increased in wineries from 1,052 to 1,114. Oregon's northern border added 18 wineries last year and Rogue Valley added 13 more wineries within Southern Oregon.
Direct sales and whole sale sales increased to $550 million in 2017, amounting to 4 percent from 2016's $529 million in sales. The total value of production of wine grapes increased by 14 percent from $167 million to $192 million in 2017. The north of Willamette Valley is the lead state of grape crushing by 73 percent.
According to Nielsen, retail wine sales of Oregon wine for the 52 weeks ending in August 2018, it rose 16 percent, compared to the wine category's growth of 1.6 percent overall.
Source: thewinebusiness.com, September 2018