Vinitaly – Verona, Italy 7-10 April 2013
April 7, 2013

-

April 10, 2013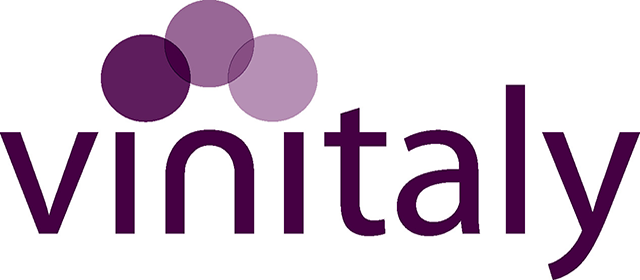 Website: https://www.vinitaly.it/EN
Overview: VinItaly is an International Wine and Spirits exhibition with 4,255 exhibitors and 140,655 visitors (48,544 international visitors, 2,496 journalists – 2012 data). Four days of events, meetings and workshops encouraging cooperation between cellars and trade operators. International Wine competition and International Packaging competition are held at VinItaly.
Entrance Fee: Visitors – Daily tickets: € 50 – Online € 45
Repeat Entry ticket – 4 Entries (1 entrance/day): € 90 – Online € 80
Exhibitors: Wine and Spirits producers from all over the world.
Visitors: Large Scale Distribution, wholesalers, Import-export, food retailers, bars, restaurants, hotels, catering, wine stores, wine bars, sommeliers, wine technicians, wine technology producers, olive oil and wine producers, trade press, authorities, institutions. Open to the general public.
Entrance deadline: For Exhibitors 30th September 2012 (applications received after will go to a waiting list)
Other Details: Exhibitors catalos is already available online
https://www.vinitaly.it/ExhibitorsCatalogue