Ultimate Beverage Challenge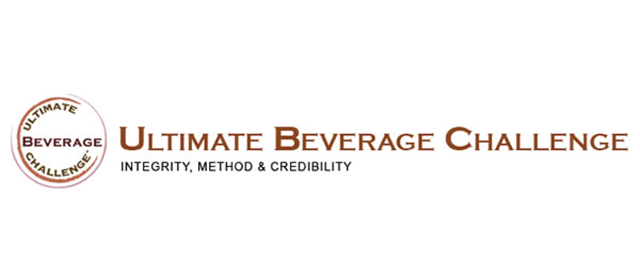 Website: https://www.ultimate-beverage.com/
Overview: Ultimate Beverage Challenge's primary goal is to generate a new platinum standard of trustworthiness, integrity, reliability, and, most important, meaningful and relevant results to international beverage competitions in order to recognize the highest degree of product quality.
Procedure: Panels of highly qualified experts blind taste/evaluate flights of distilled spirits by classifications within major spirits categories, employing a custom-created, multistage format. Judges record their findings on a worksheet on which they score each product on the 100-point scale. The products from each category that score 90 or more undergo another level of evaluation by UBC.
Categories: Products whose aggregate scores are from 95-100 are cited with "Category Benchmark/Ultimate Recommendation"; 90-94 will be cited with the designation "Excellent/Highly Recommended" 85-89 will be cited as "Very Good/Strongly Recommended";80-84 will be cited as "Good/Recommended".
Requirements: Any commercial spirit that complies with the classification codes
Entry Deadline: February 22, 2013 for Spirits. May 17, 2013 for Wine
Marketing Material / Artwork: Every medal winner will receive FREE marketing resources such as, downloadable logos & medals. US Customs documentation support for non-importers. Purchase of winner's spirits directly from UBC web-site
Open to Public: No